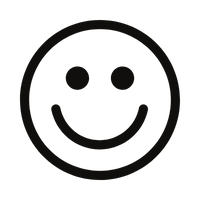 Being shortlisted alone puts big smiles on people's faces. Good work always requires hard work, and entering will let your employees know you recognise and value those efforts.


People want to work somewhere where their work has been recognised, having your entries reviewed by Campaign and the Media Week Awards judges gives it that extra kudos.


A winning client is a happy client who's likely to stay with you for longer. It provides a platform for future business to promote your organisation and talent and gives you an opportunity to benchmark your work against your peers.


Winning a Media Week Award allows you to differentiate yourself from the rest of the industry, proving that you are the best.


Entries are judged by the most influential professionals in the media industry, all of which make up an independent and diverse panel.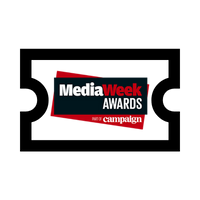 Reward your team for their hard work over. Bring them along to the networking and celebration event of the year, for a night they won't forget!