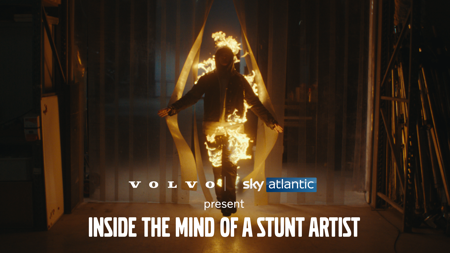 ---
A Decade of Driving Delivery For Volvo
Sky Media and Mindshare
---
Client: Volvo

Nothing has pushed the boundaries of creativity and integration and delivered in both the long and short term, more than Volvo's journey with Sky Atlantic.
This decade-long partnership has evolved from a simple brand alignment to a deeply-integrated relationship; telling emotive stories that bring to life the values that Volvo, Sky and our audience care about most. Played out over four distinct chapters, our journey together has delivered continuous improvements in brand consideration, preference and purchase intent. Most importantly, it's been instrumental in communicating Volvo's evolving value-driven story, helping to create real and lasting brand love.
The success of this partnership has come about from shared purpose, close collaboration and an insatiable desire for continuous progress. And in that time, the reputation and fortune of Volvo has changed forever.