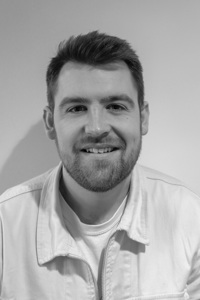 ---
Guy Thurlow
Co-Founder, Target Student
---
Guy is a recent Business Entrepreneurship graduate and Co-Founder of Target Student, who have created and pioneered the UK's first Digital Out-of-Home network in university accommodation.
Target Student has partnerships with over 40 universities and PBSA providers and a network of 200+ D6 panels, giving brands the opportunity to reach Gen-Z in the comfort of their own home, where they spend the majority of their time and income.
So far, he has had the privilege of working alongside global brands such as Coca-Cola, Disney, and Deliveroo, alongside many others.