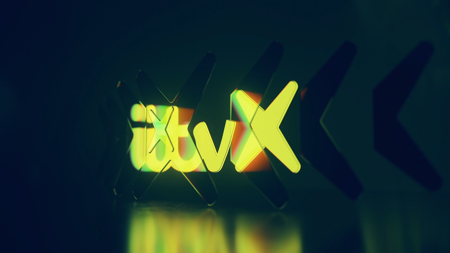 ---
ITV
ITV
---
BACKGROUND
Last summer, British broadcaster ITV's brand was in a tough spot. The problem? Our catch-up digital proposition, ITV Hub. The service was rapidly losing relevance, as changing viewing habits increasingly moved beyond streaming as a supplement to linear TV, embracing on-demand viewing provided by Netflix et al.
THE BIG IDEA
To address this issue and future proof the business, we boldly decided to go platform neutral – placing our digital offering on an equal footing with broadcast for the very first time.
MAKING IT HAPPEN
In a shake-up to the digital streaming landscape, we replaced ITV Hub with exciting new ad-funded streaming service, ITVX. Built entirely from scratch, the new platform aimed to super-serve existing viewers, attract new audiences and provide more opportunities to advertisers, by offering more new shows for free than any other British on-demand platform.
In a bold but necessary move, we rebranded our entire estate in parallel. Most importantly, we'd no longer have a broadcast channel named the same as the ITV parent brand.
RESULTS
Despite entering a saturated marketplace, our campaign paid off. We: •Celebrated reaching 1bn streams just over four months post-launch (vs 2022, previously our most successful year, when it took nearly seven months). •Delivered a 49% increase in streaming hours and a 29% growth in digital revenue in the last quarter alone. •Attracted new viewers, 80% of whom went on to explore other content on ITVX. •Have overtaken All4 and Disney+ for consideration and awareness scores (source: YouGov's BrandIndex).